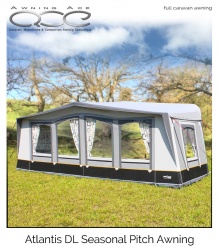 Camptech Atlantis DL Seasonal Awning Size 14 (Repaired)
Camptech Atlantis DL Seasonal Full Caravan Awning - Size 14 (Repaired)
£1,090.00
£670.00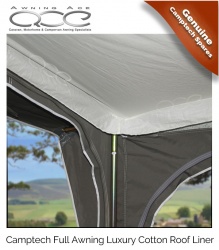 New Camptech Traditional Awning Roof Liner
New 2018 Camptech Traditional Awning Roof Liner
Suitable for Camptech Traditional awnings produced 2017 to present day.
From:
£34.90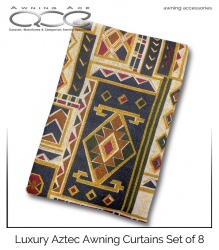 Siesta Caravan Awning Curtain Set c/w Hooks and Pole Sleeve
Complete set of eight replacement awning curtains measuring approximately 33" x 57" (84 x 145cm).
These elegant awning curtains are made with a blend of cotton and polyester providing comfort, warmth and easy care performance.
£59.99
£39.99