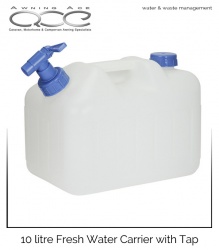 10 Litre Camping Fresh Water Carrier with Tap
10 litre heavy duty water carrier is perfect for your camping holidays, campervan or picnics. Fill up at the start of your trip to keep a good supply of drinking and washing up water by your side.
£11.90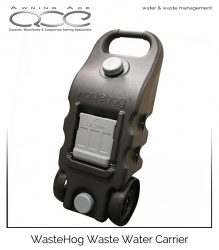 46 Litre WasteHog Waste Water Carrier
Extra large capacity waste water carrier/roller the Streetwize WasteHog holds a huge 46 litres of waste water.
£54.00
£49.79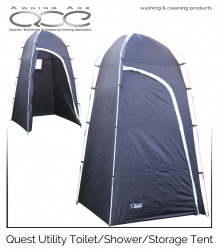 Quest Traveller Utility Toilet Tent
Quest Utility tent can be used as a toilet tent, changing room, shower tent or additional storage tent. Because these tents are so lightweight, extremely compact to store and infinitely versatile they make a superb addition to any camping or caravan equipment. Capable of housing a camping toilet with ease you can be safely protected from the elements when it really matters.
£40.99
£29.99