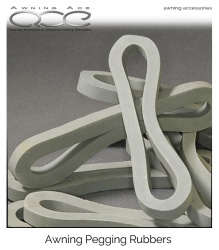 10 x Rubber Awning Anchor Rings
Used to secure your awning or tent, these 50mm rubber rings are just what you need to achieve the perfect pegging position without putting unnecessary pressure on your tent or awning fabric. Simple to use in a number of different applications, these pegging rubbers are an essential part of every camping or caravan equipment kit - supplied in a pack of 10
£9.99
£4.99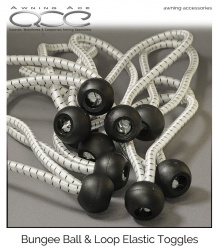 Bungee Ball & Loop (150 x 5mm) Shock Cord Toggles
Ball & Loop Bungee Cords are ideal for securing tarpaulins, trailer covers, flysheets and for attaching windbreaks and mudwalls to the ground or other camping equipment. Handy for storage and stowing equipment and extremely popular with caravan enthusiasts, boat owners and campers around the world.
£16.00
£12.99


Caravan Dehumidifiers Rechargeable - Twin Pack
Help to protect your touring or static caravan, motorhome or even storage cupboards at home from the effects of damp and condensation with these rechargeable dehumidifiers. Ideal for caravans, motorhomes, and boats, home cupboards, drawers and wardrobes and areas where damp could become an issue.
£19.99
£19.90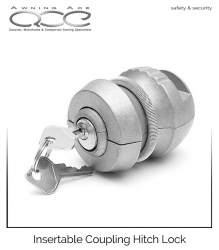 Insertable Coupling Trailer Hitch lock
Streetwize Insertable Coupling Hitch Lock is a simple and easy to use security lock which quickly inserts inside your hitch preventing your trailer or caravan from being towed. Ideal for trailers, caravans and horseboxes.
£14.99
£12.90